Sang Hyun has successfully led thousands of diverse litigation matters to a favorable resolution, including cases involving wage claims, discrimination, and wrongful termination. Sang Hyun is a fierce advocate who listens to his clients and fights tirelessly to ensure they receive maximum compensation.
He holds a Juris Doctor degree from U.C. Hastings Law School and is licensed to practice law in California state and federal courts.
Nik has successfully litigated and tried numerous cases in California courts, leveraging his wealth of trial experience. With a fastidious approach to case analysis and a multifaceted strategy, he is dedicated to achieving the best possible outcome for his clients.
Holding a Juris Doctor degree from Pepperdine University Law School, Nik is admitted to practice law in both California state and federal courts.
Don't Hesitate to Contact Us Any Time
Employees may at times face unfair treatment such as wage issues, wrongful termination, and discrimination. It is crucial to select legal representation possessing ample litigation experience and trial knowledge best suited to each employee's specific situation. Our lawyers provide legal counsel, litigation, and trial representation for the protection of workers' rights, drawing on extensive experience and knowledge in employment law. Our commitment to resolving various employment law issues and advocating for the rights of workers remains steadfast.
Free Consultation for Employees.
If an employer fails to pay an employee for work performed, the employee may request compensation for the unpaid wages, including overtime pay for hours worked over eight hours per day (excluding meal periods) or forty hours per week.
Tips are the exclusive property of employees, and employers are not allowed to interfere with or withhold them.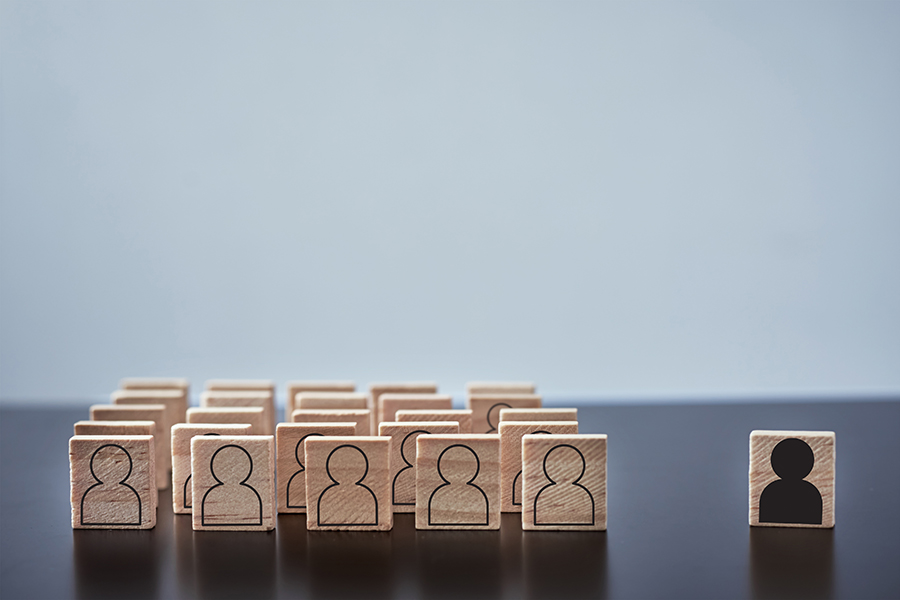 Discrimination based on gender, disability, age, religion, race, national origin, or other such factors is strictly prohibited by both California and federal law.
Employers are prohibited by law from terminating employees based on their gender, disability, age, religion, race, national origin, or other such factors. Additionally, retaliatory action against employees who raise complaints about unlawful acts committed by the company (including violations of labor laws, tax laws, and customs laws) is also strictly prohibited by law.
Sexual harassment is an unwelcome conduct of a sexual nature that creates an intimidating, hostile, or offensive work environment such as unwanted touching, sexual comments or jokes, inappropriate emails or texts, and displaying sexually explicit images. Sexual harassment is strictly prohibited at work under the Fair Employment and Housing Act (FEHA).
This content is not legal advice and does not establish an attorney-client relationship.
355 South Grand Avenue, Suite 2450,
Los Angeles, California 90071
AVAILABLE AT MON - FRI 8AM TO 6PM
contact@parklawoffices.com